Our Work
SHOWCASING SOME OF OUR PROJECTS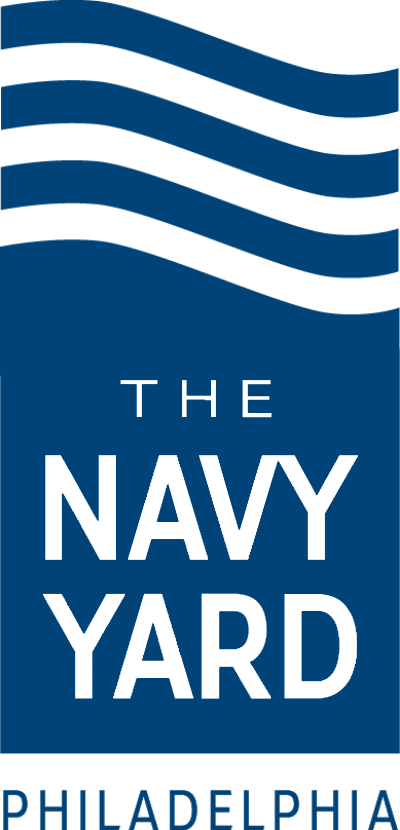 See a time lapse video of your Patriot Roofing team at Work at the Philadelphia Naval Yard.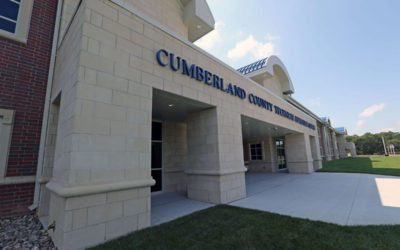 Patriot Roofing Inc, recently complete the Cumberland County Vocational and Technical Center Project. This massive project highlights the dedication to detail and the ever expanding capabilities of Patriot. We are very proud of the finished project and it speaks...
read more

PATRIOT ROOFING
Patriot Roofing, Inc. has been handling large and small commercial roofing projects for over 35 years. Serving our clients with world-class design and construction is what has earned us a reputation for quality, honesty, and efficiency.
CORPORATE OFFICE:
2083 Jacksonville-Jobstown Rd.
Jobstown, NJ 08041
(609) 723-6688
tmanna@patriotroof.com

OFFICE HOURS:
Mon-Fri.: 7:00am - 5:00pm
Sat.-Sun.: Closed